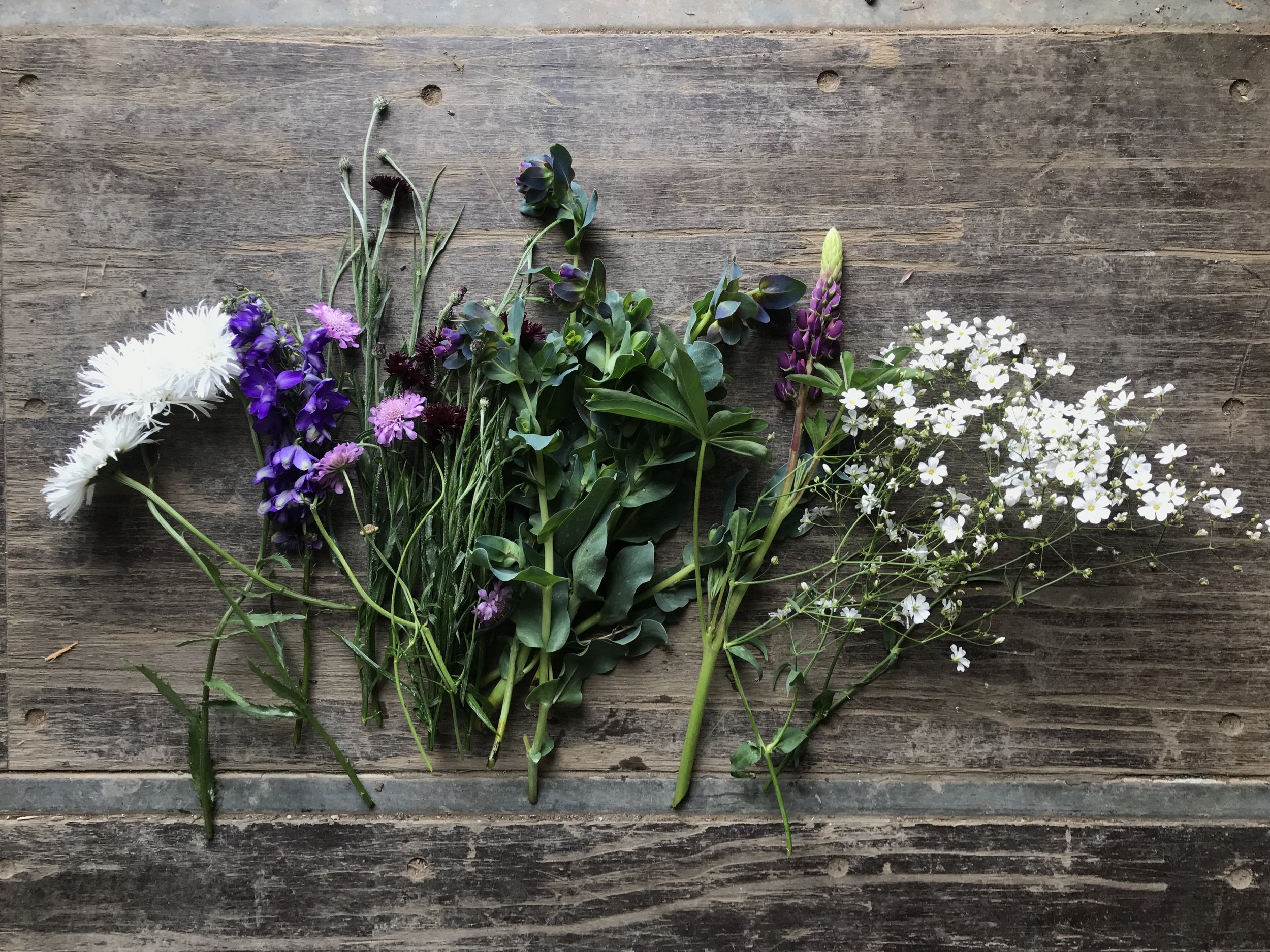 Most cut flowers should last a week or more in the vase. The following tips will ensure that your blooms thrive for your enjoyment for as long as possible.
Always use a clean vase or vessel for your bouquets or arrangements.
Provide fresh water every other day and floral food as desired.
Ensure that all foliage is removed from the stems below the water level.
Recut stems at an angle mid week.
Keep cut flowers away from direct sunlight, drafts and fruit.